La Ruinette Immobilier is a pro-active real estate agency in Le Châble, Verbier, Switzerland.
Whether you wish to buy or rent property, sell or let property, or find holiday accommodation - we can help!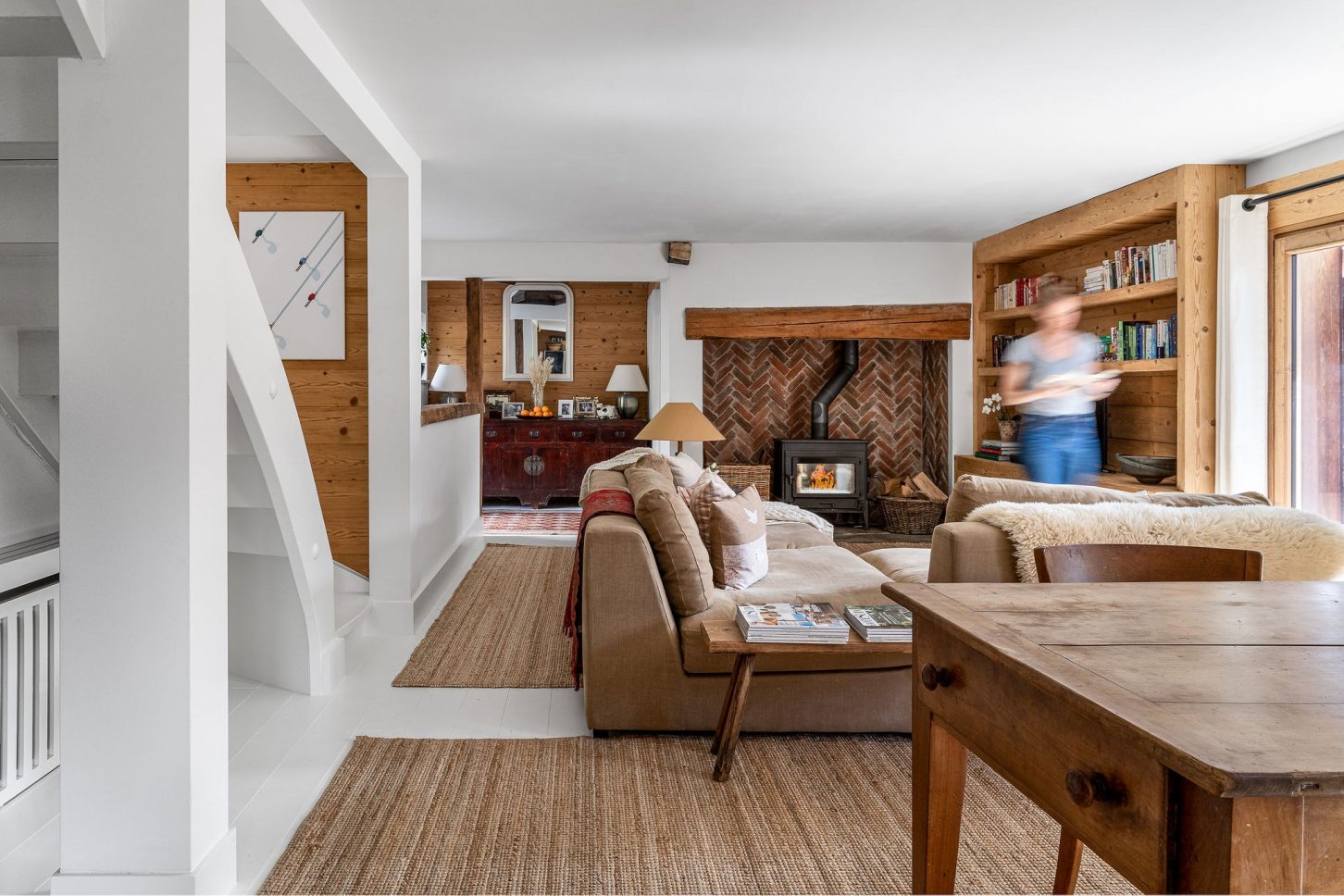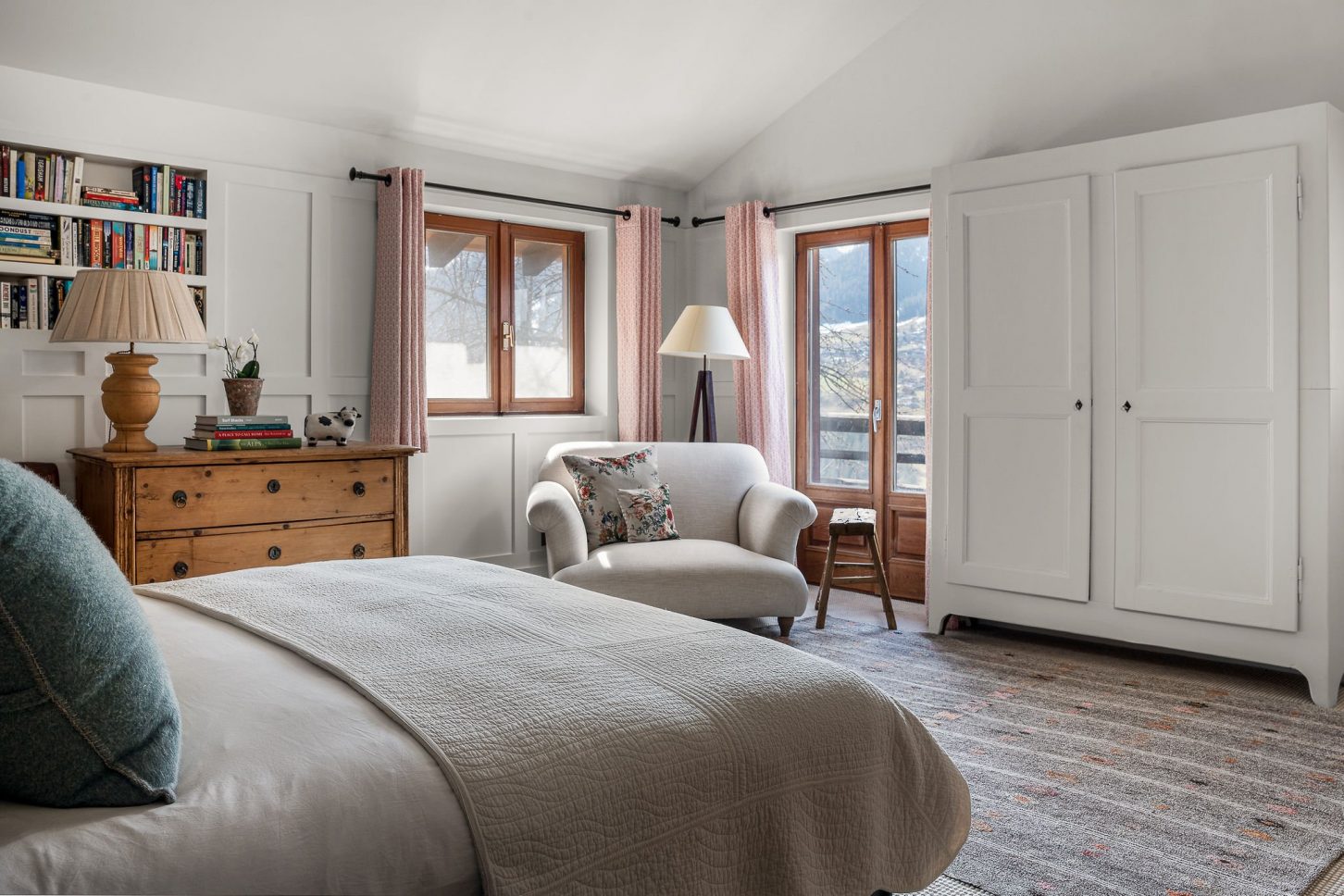 Our personal and pro-active approach to selling and letting ensures quick results.
Featured properties for sale
La Ruinette is a pro-active estate agency run by Guy de Glanville in the mountains of Switzerland.
Guy's approach is all about getting to know you. His local knowledge combined with his enthusiasm for mountain-life is a winning combination.